Don Carlo Vineyard produces estate wines from grapes grown in Milton-Freewater Oregon located in the southernmost part of the Walla Walla Valley, located in the "Rocks District of Milton-Freewater AVA". Grown here are Chardonnay, Merlot, Cabernet Franc and Cabernet Sauvignon. Don Carlo Vineyard Estate produces award winning wines that are demonstrated by the distinctive and expressive cobblestone terroir of this area. Owned and operated by Tim and Lori Kennedy the vineyard was established in 2007. Our dreams did come true of owning a vineyard and making our own wine from this amazing terroir, with every new vintage we embark on the loving process it takes to get our grapes into your glass.
Tim Kennedy, Owner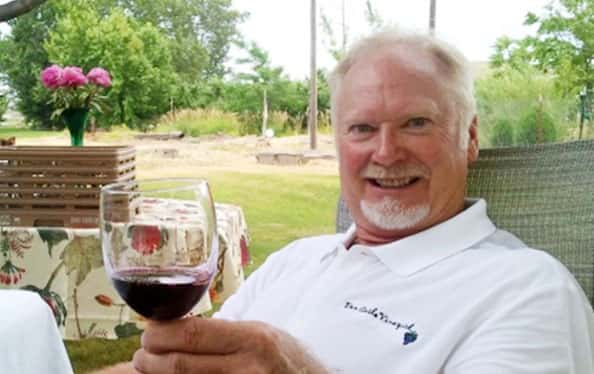 In the 1980s, Tim Kennedy founded Tim's Cascade Style Potato Chips, a beloved snack producer in Auburn, Wash. Today, he and his wife, Lori, own Don Carlo Vineyard in the Walla Walla Valley. They have a tasting room at the Marcus Whitman Hotel and a vineyard near Milton-Freewater, Ore.
During each of their first two vintages, the Kennedys purchased enough grapes to make about 1,000 cases of wine. In 2009, they began to use their estate grapes. Today, the bring in between 23 and 25 tons of grapes for making their own wines, and they purchase a small amount to make a Super Tuscan-style red wine. Kennedy sees them increasing production to perhaps 1,500 cases.